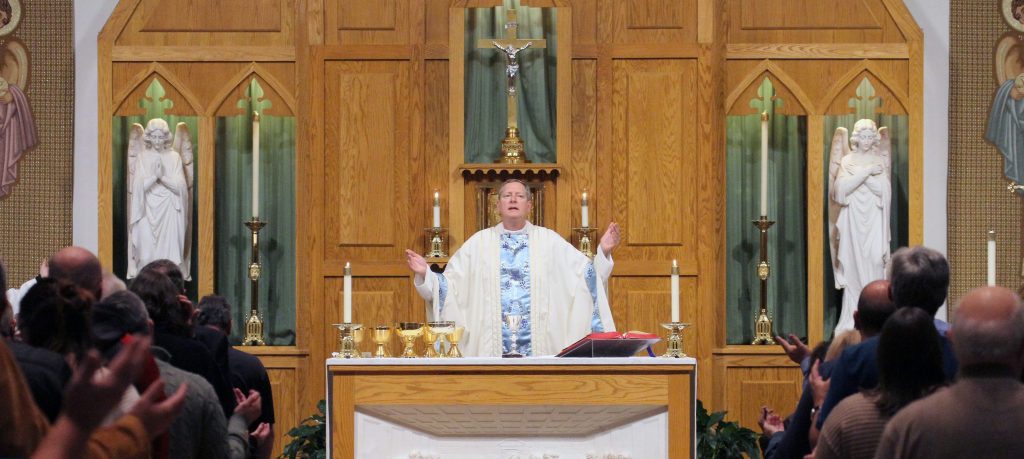 Our Church is Open During Yellow Phase
Friday, May 15 is an important beginning to a return to our community of faith, the worship of our Lord, and the reception of the sacraments. Both churches will be open for private prayer
Immaculate Conception will be open 24/7 and Saint Elizabeth Ann Seton will be open 8 a.m. to 10 p.m. every day for private prayer only until the return of regularly scheduled Masses.
How to pray in Safe Mode as we move to the "yellow" phase:
https://youtu.be/I-A0OO56Qro
Come Let us adore Him!!!
View Sunday Mass Online!
Tune to our new YouTube channel "Operation Safe Mode" for the latest video updates from Fr. John and Fr. Roniel and to view Masses online during the Coronavirus pandemic.