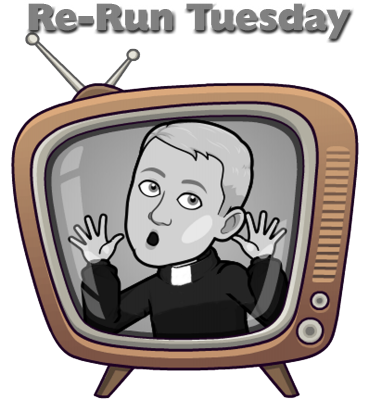 Coming this February 23!
Over the past year, OSM has been producing different series on prayer, faith, and devotions that are worth repeating during Lent. So every Tuesday through the Easter Season we will present a short lesson that is worth hearing again!!
SO GET OUT YOUR OSM NOTEBOOKS AND PREPARE TO RECORD NEW INSIGHTS!!
Here is the upcoming schedule on "Re-Run Tuesday"
Five-part series on the "Our Father"

Feb. 23, March 2, 9, 16 and 23

How to Overcome Fear
What Happens After Death?
Four-part series: Lessons through Paintings

April 13 – Rising of Lazarus
April 20 – Call of Levi
April 27 – Rich Young Man
May 4 – Thomas the Doubter

Five-part series on Sin

May 11, 18, 25, June 1 and 8