Please be on the lookout for a series of communications between now and Christmas that will encourage all of us to help grow support for our faith community.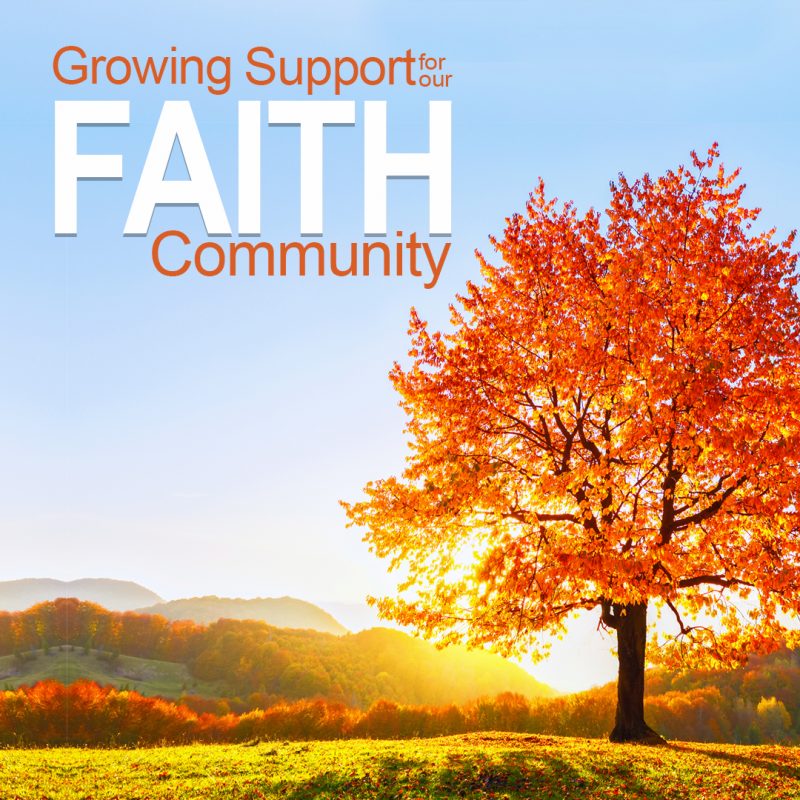 During the week of October 17, you will be receiving a postcard in the mail about stewardship and how much your gifts mean to our church. And a few weeks after that, you will be receiving our annual report which explains how our parish cares for the spiritual and material needs of our faith community.
Sadly, as you can imagine, the coronavirus has greatly impacted every form of stewardship at our parish. If you are willing to give of your time and talent to help those in need, please look for our ministry listings in our annual report and contact us to volunteer. Also, your continued financial support during this difficult time will help our parish to maintain and continue God's work. As you will see on the postcard, even a small increase in your weekly offertory giving can make a big difference in offsetting the overall loss of donations over the last year.
Thank you for prayerfully considering ways that you can help us grow the seeds of faith.